14th January 2020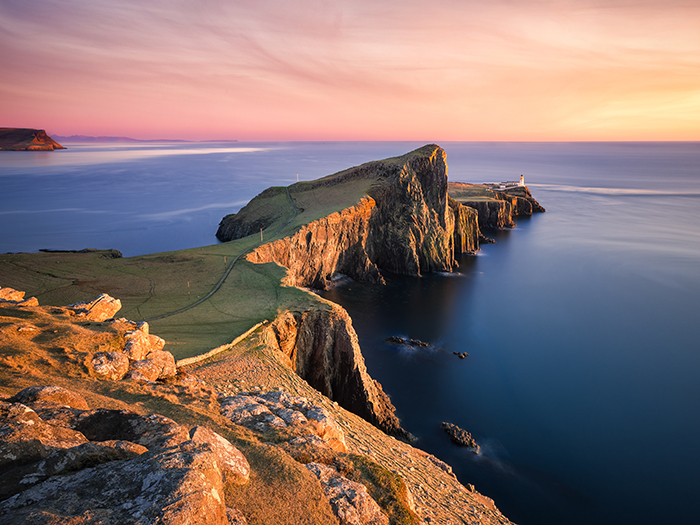 2020 will mean different things for different people, for us it is an exciting year to challenge ourselves to bring the best experiences and inspire you, the travel advisors and clients we work with.
In an age of technology and automated systems we pride ourselves on the personal touch, picking up the phone and investing time to talk through the complex programmes, getting to know our advisors and clients first hand and listening to them so we can offer the perfect itinerary, ensuring  each stage of the process is seamless from the first contact to the bespoke welcome pack waiting on arrival.
We are on the ground in Scotland, Ireland and England, and with our new London office, we are looking forward to everything 2020 has to offer.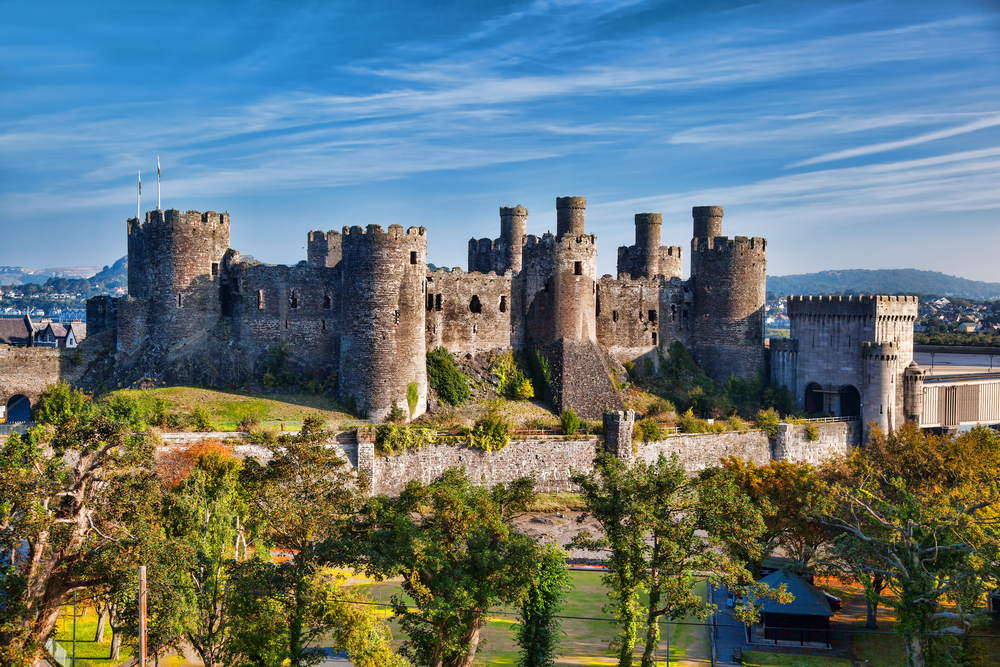 This month and next we are delighted to feature our destination showcases, wonderful and inspiring programmes showing what we do best. 
2020 is the Year of Outdoors in Wales. We are celebrating this with a fabulous programme which encapsulates the spirit and culture of Wales. Combine iconic sights with unique, immersive experiences from a family run farm in Snowdonia to an adventurous RIB ride spotting wildlife on the one of the world's most beautiful coastlines, in the coastal playground of Pembrokeshire. With more castles per square mile than anywhere in the world discover Wales's rich and colourful history and heritage with the backdrop of awe-inspiring coastal and mountain scenery. Click here for full programme.
Scotland celebrates a Year of Coasts and Waters. Check out our 2020 Destination Showcase which highlights special experiences on Scotland's famous Lochs, islands and coastline. Embark on a unique lochside foraging experience and learn from local experts and foraging chefs. Travel 'over the sea' to the beautiful island of Isle of Skye with a special luxury private boat trip to discover the historic islands, amazing wildlife and spectacular scenery. Click here for full programme.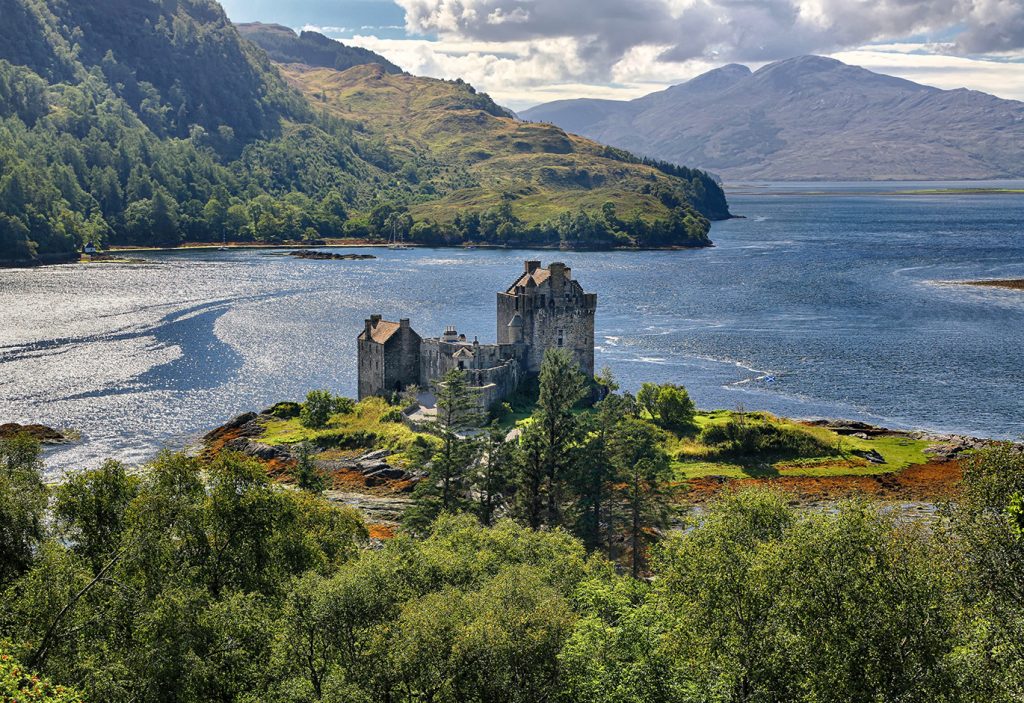 Discover England's 'timeless treasures'. Explore vibrant cities and quintessential countryside and see why it is one of Virtuoso's Top 5 countries to visit in 2020.
This year sees a whole host of special literary and historic anniversaries highlighting significant events and characters who have helped shape modern day Britain.
2020 is the 250th anniversary of William Wordsworth. Visit Cumbria and the beautiful Lake District where this celebrated poet made his home. Gain inspiration from the past at the  'Reimagining Wordsworth' exhibition and make a pilgrimage to the reputed lake-side spot where 'a host, of golden daffodils' inspired his most famous work. Draw your own inspiration from this idyllic corner of England in a literary themed programme.
In London there will be big commemorations for VE Day 75.  Bring this era of history alive with fascinating visits and private experiences such as behind the ropes visit to the Churchill War Rooms with expert guides, behind the scenes tours at Churchill's birthplace, Blenheim Palace and his country house home, Chartwell. Visit Bletchley Park, once home to Britain's best kept wartime secret and the fascinating war tunnels under Dover Castle on the south coast.
Step further back in time with the 500th Anniversary of the Field of Cloth of Gold, King Henry VIII's legendary encounter with the French King. Hampton Court Palace is the finest remaining Tudor Palace and this year you can visit a unique exhibition which unites stunning works of art, gold, weapons, manuscripts and clothing of the era. With our handpicked guides, further explore the grand Palaces and Royal Houses of the Tudor period established during Henry's reign. Immerse in Tudor History – try out Tudor sports and watch the amazing spectacle of a ceremonial joust.
.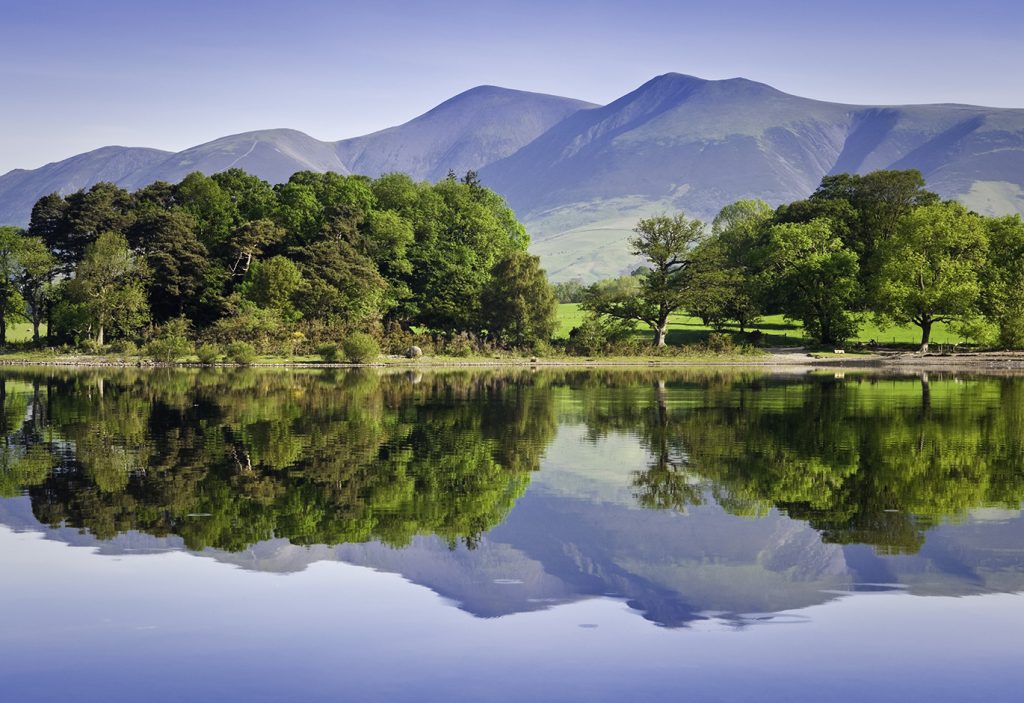 Check out our next blog for a special feature on Ireland. 
We explore Ireland's craft traditions and artisans and present more 2020 showcase programmes.