23rd October 2019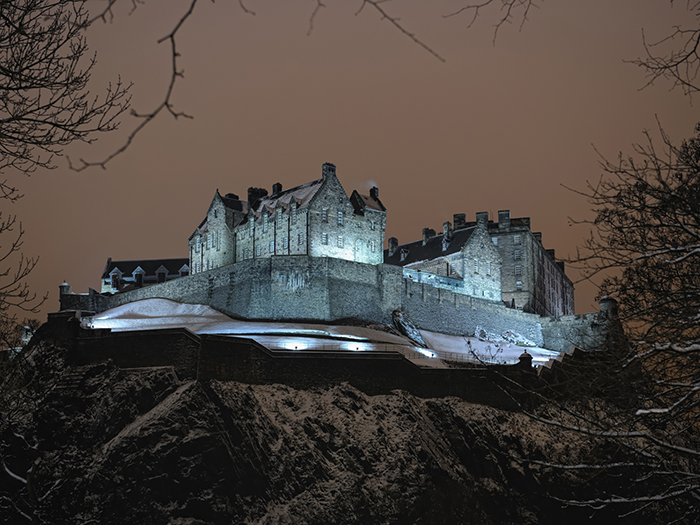 Halloween, also known as 'All Hallows Eve', originates from the Celts who lived 3,000 years ago. On the night of October 31st, they celebrated Samhain when it was believed that the ghosts of the dead returned to earth. Nowadays, we celebrate with Jack-o'-Lanterns and trick or treating but for those brave enough there are still opportunities to discover ghostly goings on now and throughout the year!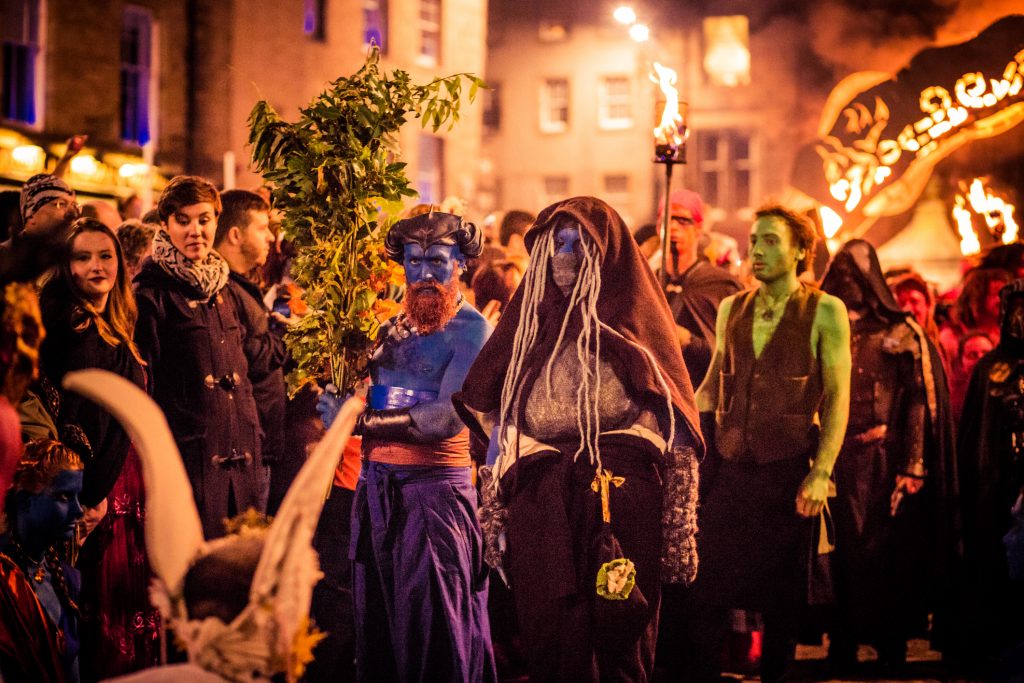 England has its fair share of ghostly places and haunted happenings. For a true adrenaline rush and real-life scares, visit 'Scaresville' in the deepest Suffolk countryside, in an immersive adventure where you traverse woods, buildings and parklands of a haunted village being shadowed by a team of 'scarers'!
Visit the Gothic Highgate Cemetery. Winding sinuous paths, steep wooded hill and ivy clad monuments make secluded landscape feel a million miles away from the city of London. The East Cemetery is home to illustrious figures of the nineteenth century such as Karl Marx.
Royal Palaces and castles are a perfect place to follow in the footsteps of The Royal Family past and present. The Tower of London certainly has many secrets to tell with a presence on the same site for nearly 1000 years. An after-hours private guided visit to the Tower of London will be sure to bring it's fascinating and gruesome history of be-headings, treason and disappearing Princes to life.
Not far from Sandringham, the country retreat of HRH The Queen, is Blickling Hall in Norfolk. Renowned for its extensive library, beautiful gardens and meadows, this Jacobean Mansion is believed to be the birthplace of Anne Boleyn. She was famously beheaded on the orders of her husband Henry VIII. Now her headless ghost is said to return every year on 19 May, the anniversary of her execution.
______________________________________________________
With Scotland's haunting beauty and turbulent past, it is not surprising that many castles claim to have ghostly goings on! Crathes Castle looks like it is straight out of a fairy-tale, with its intricate maze of turrets, towers, oak panels and painted ceilings, but it is no secret that this castle is haunted by a ghost referred to as 'The Green Lady'. Venturing further south to Culzean Castle, perched on top of the Ayrshire hills, you may be able to hear the ghostly music of a piper lost in the cliffs below on a stormy night.
Explore the darker side of Edinburgh with a ghost tour. A walk along dim streets to the Canongate graveyard will bring you to the resting place of the city's most famous figures including David Rizzio, lover of Mary Queen of Scots. Then follow your cloaked guide through the shadowy streets of Edinburgh's Old Town for a private exploration of underground vaults, reputed to be amongst the most haunted places in the city. In this atmospheric location, lit only by the flicker of candlelight, your guide will regale you with stories of murderers and vagrants, torture and hangings – their true history is even more terrifying than fiction.
Experience 'Locked in' in the city's only escape game based in real rooms. Explore the secrets of Edinburgh's old Vet School ending up deep within the building exploring an old laboratory, a dissection room, an anatomy theatre or even the small animal hospital.
______________________________________________________
If you fancy an Irish frightening, take a private tour of Leap Castle, a family owned castle in Co. Offaly, said to be one of the most haunted castles in the world! It was built over an existing site previously occupied by druids who used the property for initiation ceremonies, been used as a fortress, home and a tomb and has been a centre for the sinister and paranormal ever since.
Ballygally Castle in Co. Antrim takes the title as the most haunted hotel in Northern Ireland. Legend tells of three well-known ghosts that are said to roam the rooms and the halls at this castle hotel. Cosy up for a dram in Grace Neills, considered to be Ireland's oldest pub and the most haunted. Soak up the past as you enjoy a Guinness in one of the original snugs  mingling with the ever-present spirits of smugglers, pirates, sailors and soldiers.
Visit Dublin and follow in the footsteps of Bram Stoker, creator of the Gothic masterpiece Dracula. Take a private tour of Trinity College where he studied and visit the Library where he spent his time. There is even a Dracula Vampire Museum for hardened enthusiasts!
It is said that Dracula was inspired largely by Irish folk tales. Take a hike in the beautiful Mcgillycuddy Reeks in Co. Kerry to find the hidden fortress named Castle of Tainted Blood, guarding a lonely pass. It was, and still is, reputedly inhabited by blood-drinking, shape-shifting fairies and could be the inspiration for the name Dracula.