3rd September 2019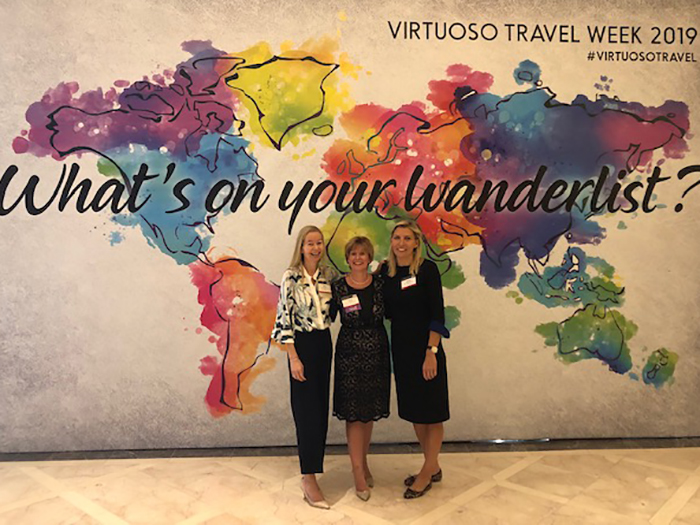 The Summer months have flown by and the team have been busy celebrating the wonderful weather with visits to events, properties, suppliers and trade shows to keep our fingers on the pulse on all that's new and exciting in the UK and Ireland.
Virtuoso Travel Week, 2019
Holly, David, Emer and Louise had a very successful and fun Travel Week in Las Vegas meeting old friends and new and travel advisors from around the world to enhance their knowledge of Dream Escape and what we do.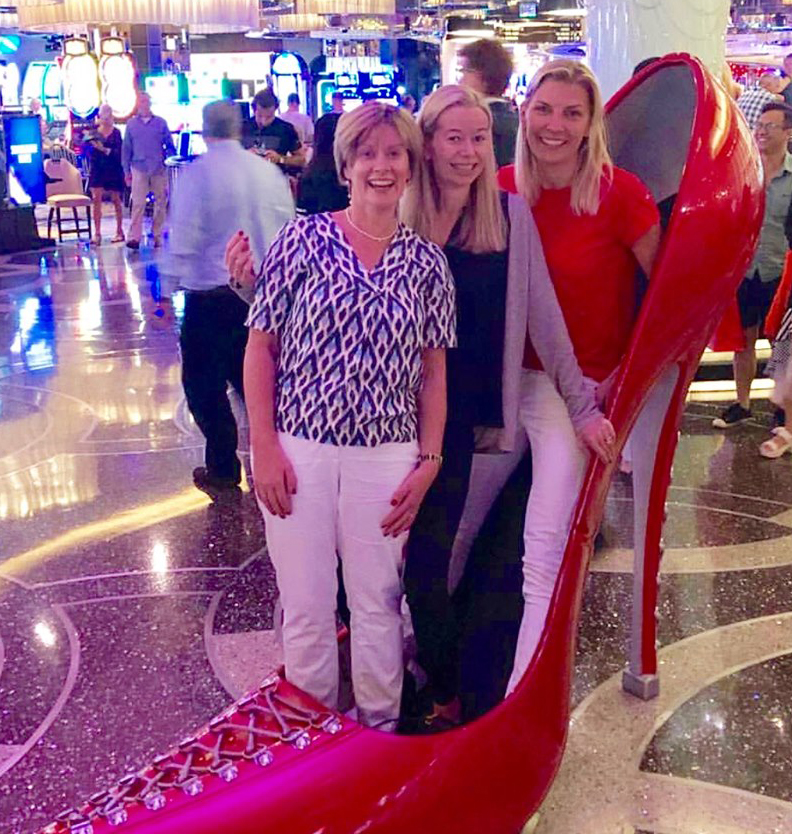 Holly and David Tobin – Owners and Directors
Holly and David visited the beautiful Ardmaddy estate in Oban, West Scotland. They also were in Northern Ireland, in Belfast where they visited the Crown Bar and the Belfast Grand Opera House and Castle Espie Wetlands Centre on the banks of Strangford Lough, County Down.
As well as the above, David has been out and about camping and exploring the islands of Shetland and Orkney. The Tobin's also enjoyed stays in the Lake District at the Gilpin Hotel, Broughton Hall in Yorkshire and Castle Combe in The Cotswolds.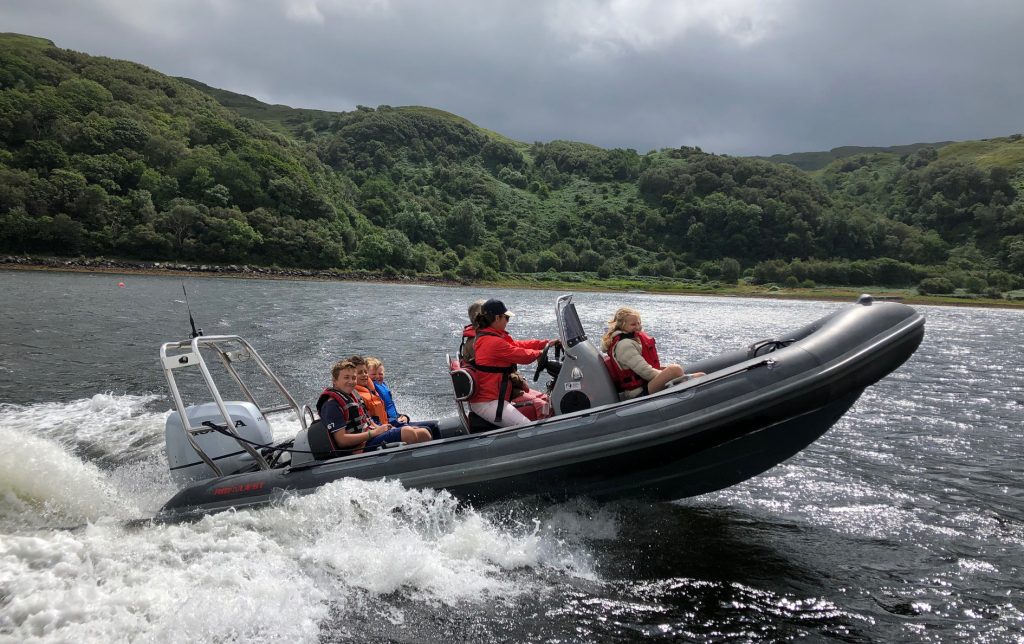 Claire Stone – Managing Director
Claire and Head of Creative Planning, Lesley enjoyed a wonderful week in Ireland, out and about visiting properties old and new and discovering new experiences for clients along the way. They were treated to show rounds of The Park Hotel at Kenmare, Killarney Park, The Europe, Killarney Royal, Mustard See at Echo Lodge, Adare Manor and Dromoland Castle. Activities included Macroom Buffalo Cheese Farm and Killarney Falconry Hawk Walk (pictured below) with overnight stays at Sheen Falls and the Great Southern Hotel.
Back in Scotland, they were joined by Head of Operations, Nicola on a great visit to Kinloch Anderson Kiltmakers to learn more about their VIP tours and their Royal Warrant. Read about Nicola's Sweatember Challenge for Cancer Research below.
Claire has had meetings with Cameron House to update Dream Escape on the progression of the property restoration. She also attended the Edinburgh Chamber of Commerce Developing Edinburgh Event at Edinburgh Castle.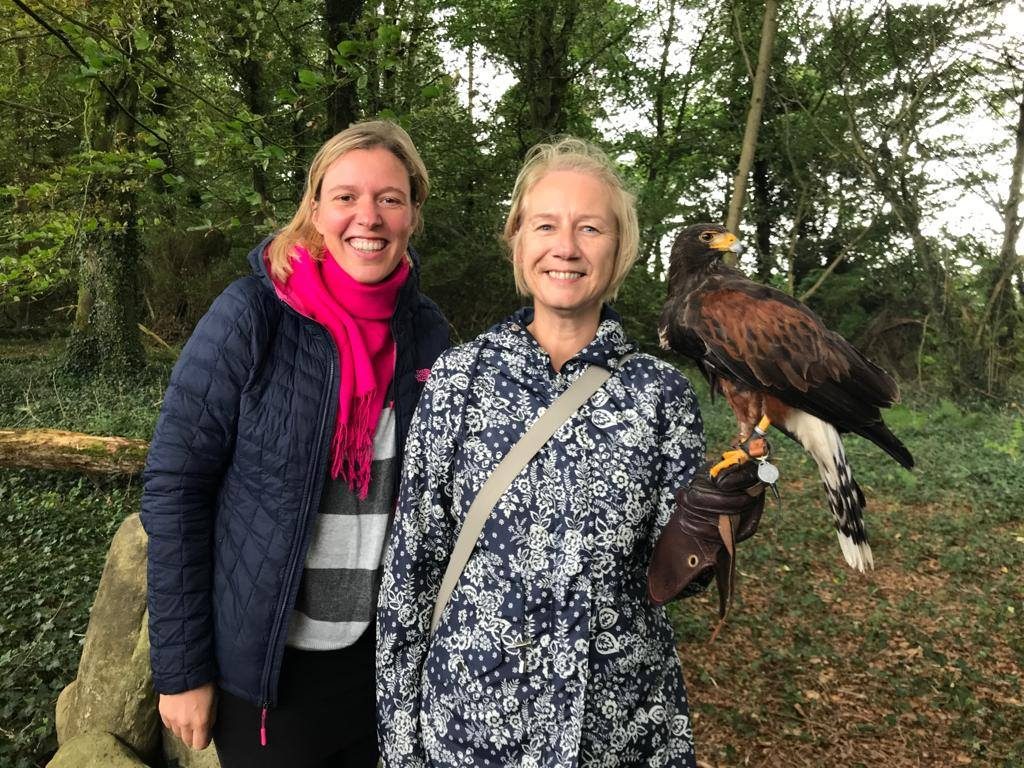 Rosie Peattie – Head of Guiding
Rosie has been travelling far and wide hosting groups and keeping up to date the latest goings on.
In England, Rosie has been to Browns Hotel, a private tour with the Sub Dean at St James Palace, Banquetting House, Whitehall, Drapers Hall, The Globe. Lunch in Little Banqueting House at Hampton Court Palace, Private visit to the Royal Library and Moat Garden at Windsor Castle, Private dinner and tour at Kensisngton Palace, Westminster Abbey and the ancient Ceremony of the Keys at the Tower of London.
In Scotland she visited Traquair House and Gardens and Abbotsford House and Gardens in the Borders region.
Sally Strange – London Blue Badge Guide
Sally attended Ascot (pictured below) and Glyndebourne with visits to Buckingham Palace, the Mary Quant Exhibition at the V & A Museum in London and the Stanley Kubrick Exhibition at London's Design Museum.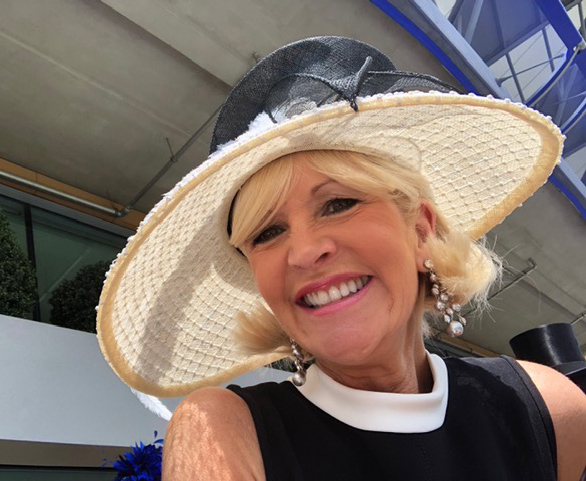 Nicola Barbour – Head of Operations
Our wonderful Head of Operations, Nicola has decided to take on her own challenge in September and take part in Sweatember for Cancer Research UK.  That means 30 days straight of doing some exercise, as Nic, herself says 'routine for some in this office but not for me…'
This is a cause close to all of our hearts so please donate if you can 😉
https://fundraise.cancerresearchuk.org/page/nicola-takes-on-sweatember-137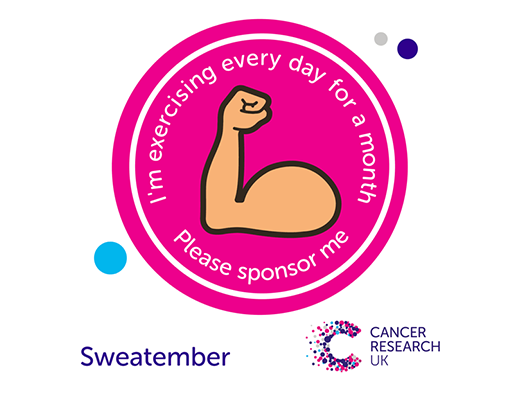 Sue Morris – Head of Marketing
Sue has been busy flying the Dream Escape flag at The Henley Festival and in North Devon at a 'hard hat' tour of a new and exciting property. She has also spent some special time in the Lake District in Keswick, Derwentwater and Lake Windermere with Family. A highlight was a Family Fell Pony Adventure with a traditional Lakeland Pack Pony following part of an ancient pack horse route through beautiful meadows, woods and fell.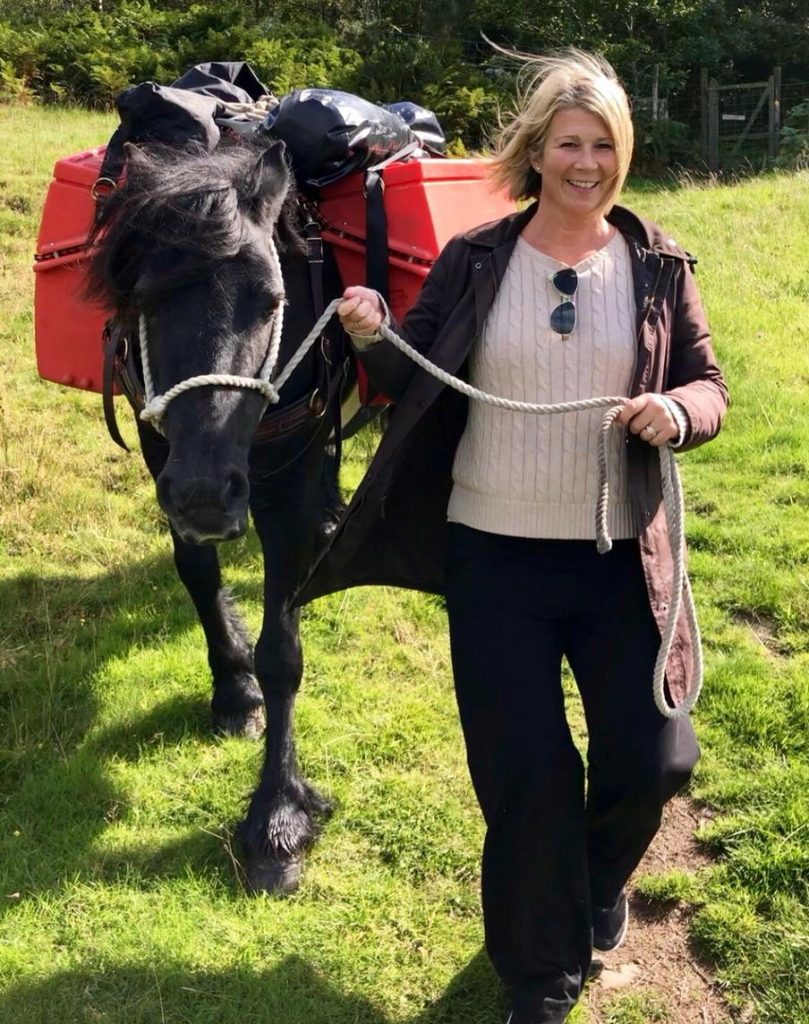 Georgia Beith – Creative Planning Assistant
As well as site visits to Greenwich and the Old Royal Naval College, Dream Escape's newest recruit has been out and about attending the British F1 Grand Prix at Silverstone!