17th December 2019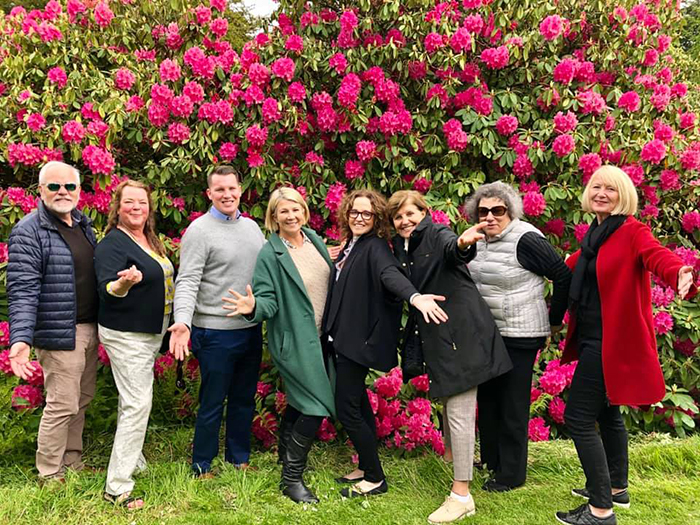 2019 has been an exceptionally busy and special year for Dream Escape. Our team has expanded with new members joining various departments including guiding, planning and finance and it is fantastic to see the growth of our London office and team. We are now the only DMC with people on the ground in all of our locations England, Scotland & Ireland.
We have continued to build and cement partnerships with key agencies and travel partners and by doing so have secured more unique opportunities ready for an exciting year ahead.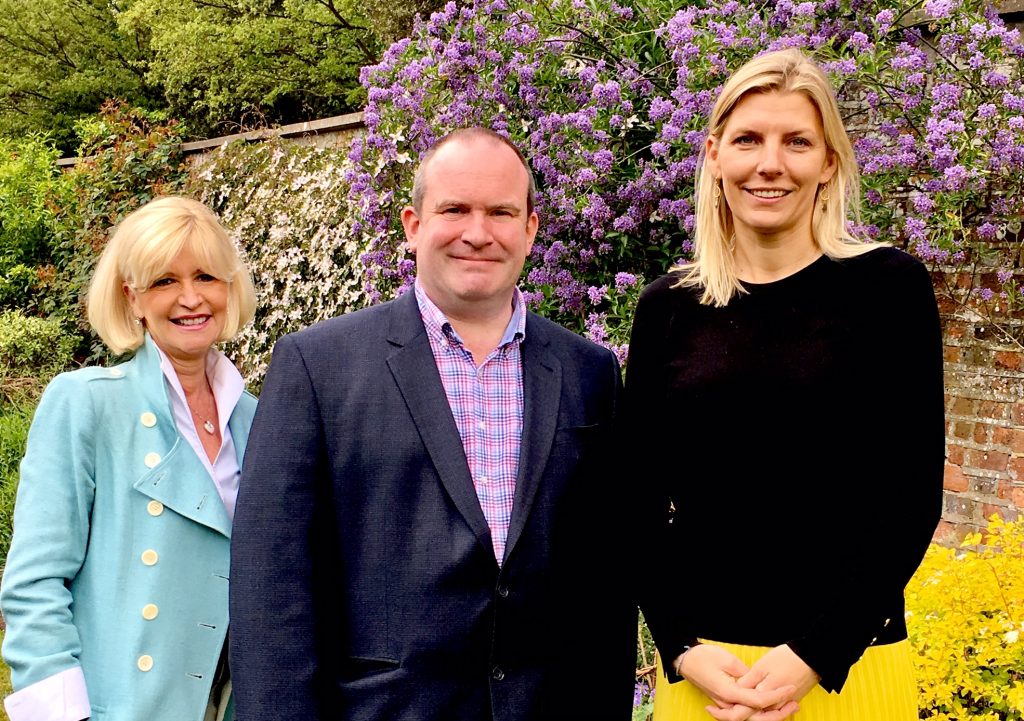 Our highlights of 2019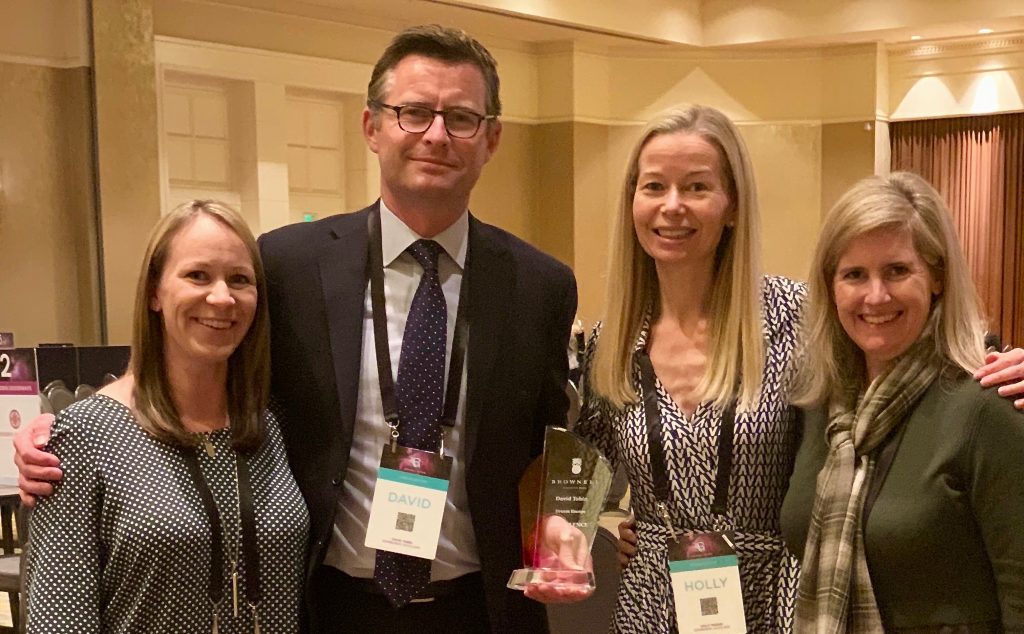 Receiving The Brownell Academy Most Valued Person Award for Excellence was a huge highlight and means a lot to David and the whole team, especially as it was voted for by the advisors themselves. It was a very proud moment indeed for us all.
David was selected as a 2019/20 Travel and Leisure 'A' list advisor, a great accolade from one of the world's top travel brands.
We hosted exceptional Educational Trips throughout 2019, showcasing our stand-out experiences and travel planning. David and Head of Guiding, Rosie, hosted Valerie Wilson in Ireland with once-in-a-lifetime experiences such as the horse and hounds welcome at Adare Manor followed by falconry on the lawn. Joanna Heathcote and Companies also enjoyed Educational trips to Ireland and Scotland and it was a pleasure to host Virtuoso Life in Ireland for a feature that will appear in their January publication.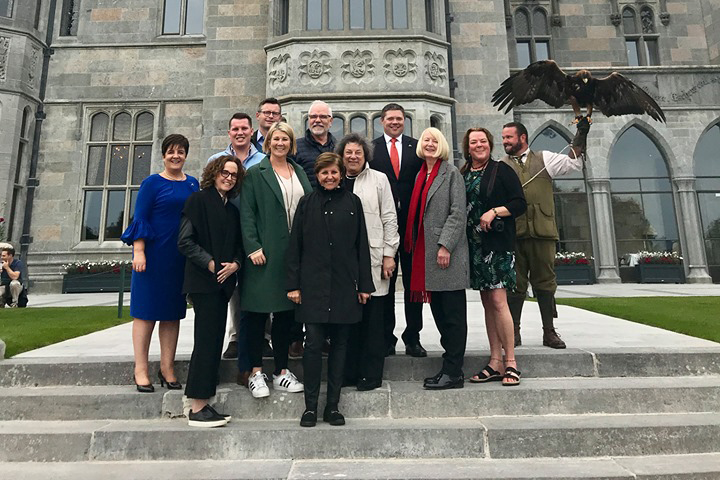 A definite highlight for the Marketing team was the design of our Dream Escape tweed in a collaboration with Scottish interior textile designer Araminta Campbell. Araminta was the driving force behind the outstanding interiors of the award-winning Fife Arms Hotel in Braemar last year, which was officially re-opened by HRH the Prince of Wales and Camilla, Duchess of Cornwall and attended by Dream Escape owners, Holly and David.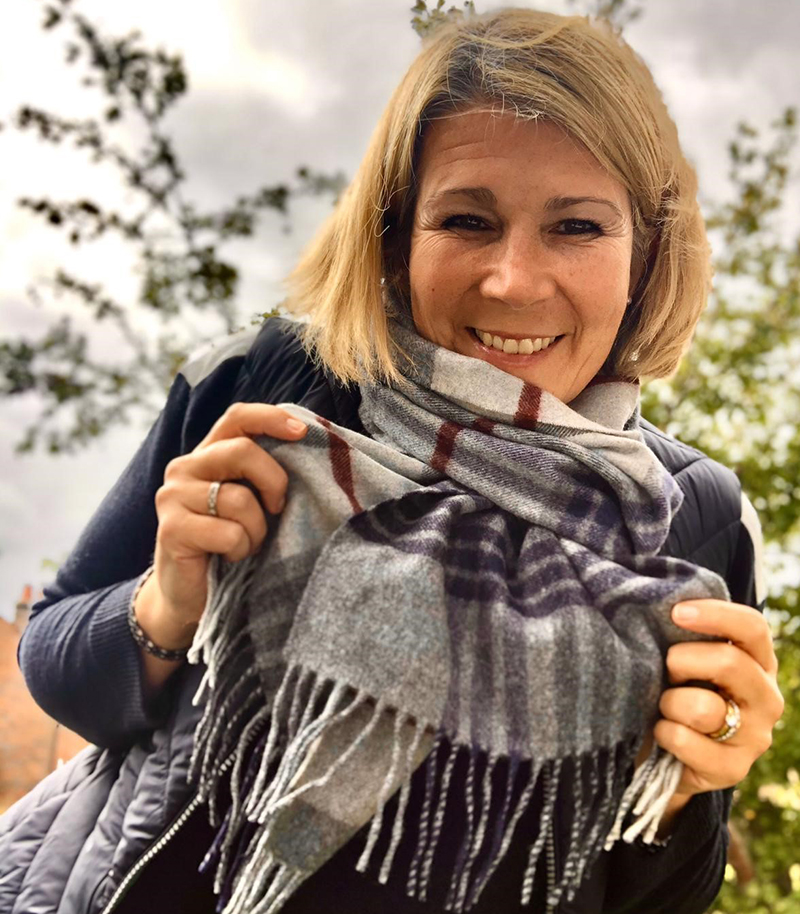 The year has ended with a fabulous festive retreat at Broughton Hall in Yorkshire. We re-energised with yoga, meditation and restorative food, reflected on the year as a team and recharged our batteries with outstanding food and hospitality for the year ahead.
On a more personal note,  we would like to wish our wonderful Managing Director, Claire Stone, all the best wishes in the world as she heads off on maternity leave with her first child.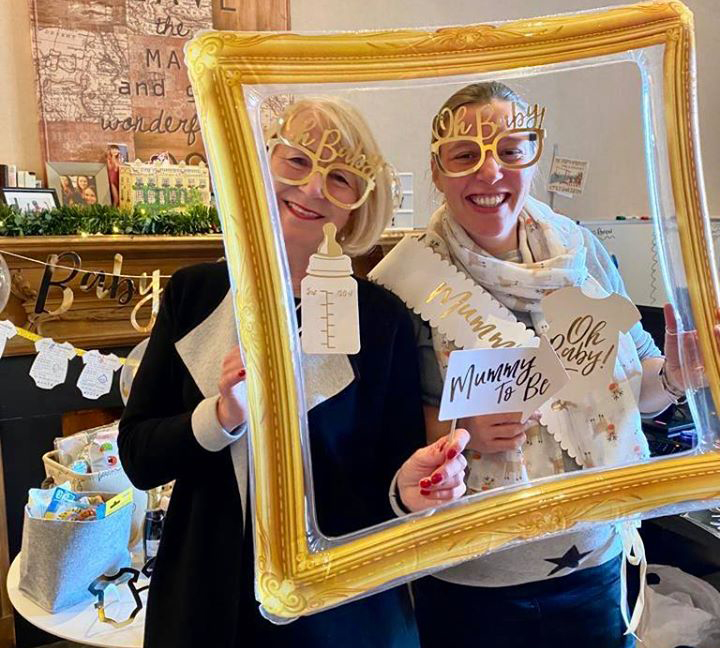 We are forever searching for new and exciting experiences, here are some of our favourites from this year
A Private visit to Burberry
Treasure Hunts in London
Behind the scenes at Asprey
Private buyer visit to McLaren Factory
Cycling experience with Mark Beaumont
Helicopter landing on a beach in Portrush
Hiring a Supercar to drive around the Highlands
Meet the Maker' experience in London with Sinclair & Partners
Irish Broom Dance at Lismore Castle on the Valerie Wilson Educational.
Flying over the stunning Giants Causeway and Dunluce Castle in a helicopter
Where you can see us in 2020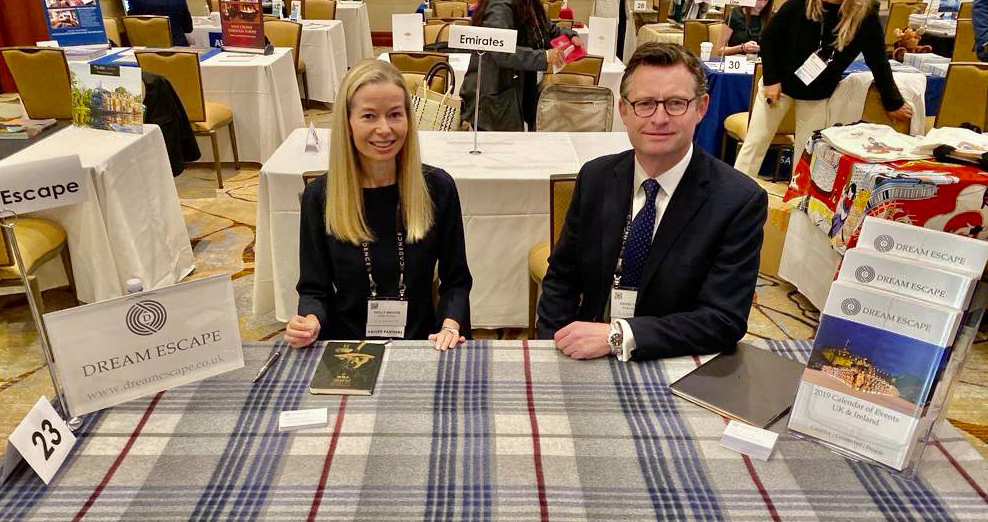 January
Virtuoso Forum, Las Vegas
February
Virtuoso Travel Week, New York
March
Virtuoso Symposium and Loop, Vienna
May
ILTM Asia Pacific, Singapore
August
Virtuoso Travel Week
September
 PURE, Morocco
October
Signature Show, Las Vegas
December
 ILTM Cannes
Dream Escape Head of Sales, Emer Mortell will also be out and about on sales trips throughout the year.
Contact her on emer@dreamescape.co.uk for more information.